::. HIGH ALTITUDE GAME DEVELOPMENT .::
Gray Wolf Interactive was founded on the principle of live the life you love. Having a studio located in the heart of the rocky mountains not only inspires creativity but embodies the adventurous spirit of the indie game development life to the fullest.
Indie game developers by night, outdoor enthusiasts by day
this is creativity @ 9,600 ft.
:.:.::..::...::..::.:.:
Independent Games Festival 2017
ALPHA BUILD SUBMITTED!
:.:.::..::...::..::.:.:
October 25th, 2016 | Milestone Update
Asteroid Defender! has been entered into the 2017 Independent Games Festival
---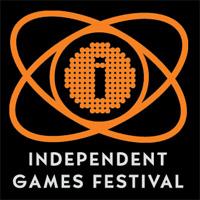 Several hours ago we achieved a major milestone in the development of Asteroid Defender! We entered our first public Alpha build into the 2017 Independent Games Festival.
---
:.:.::..::...::..::.:.:
THE POLISHING TOUCHES
:.:.::..::...::..::.:.:
October 13th, 2016 | Development Update: Polishing the Alpha Demo
---
The daily programming checklists are shrinking from multiple pages on a legal pad, to small reminders on sticky notes. Dozens of minor tweaks, design changes, and additional shine & polish have given the alpha demo a new feel. We are close to reaching the next step in the development process, and leaps and bounds closer to being able to finally share our labor of love with the world.

We are currently working on assembling a teaser trailer to show off the progress we have made on the game... but in the meantime here are some tasty new screenshots to feast your eyes on.
---
:.:.::..::...::..::.:.:
LIGHT AT THE END OF THE TUNNEL
:.:.::..::...::..::.:.:
September 23rd, 2016 | Development Update: Art & Audio Upgrade
---
Terrific progress has been made over the past several weeks of development. Most of the original prototype placeholder art assets, along with the placeholder sound & particle effects have been replaced with more polished and final versions. The alpha has quickly gone from looking like an early prototype to giving off the essence of a polished indie game, ready to provide endless hours of addicting entertainment.

The next major step is testing the current build and gathering feedback to help guide us towards our final launch version.
---
:.:.::..::...::..::.:.:
Winter is Coming
:.:.::..::...::..::.:.:
September 8th, 2016 | Development Update: KICKING IT INTO HIGH GEAR
---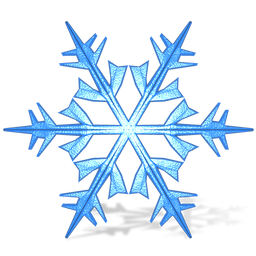 Good news everybody! A talented programmer has joined the team to help polish and ship Asteroid Defender!
Development on the alpha version is going well and the game has now reached the point of testing, polish, bug fixing, and upgrading the placeholder programming artwork with more polished art assets.
---
:.:.::..::...::..::.:.:
Happy first day of summer!
:.:.::..::...::..::.:.:
June 22nd, 2016 | Alpha Milestone - Asteroid Defender PC
---
Happy first day of summer! Development on the PC version of Asteroid Defender has reached a major milestone - I have not only completed the engine upgrade from UDK to Unreal Engine 4 but game development has progressed from a rough proof of concept demo to a completely playable Alpha version. Here are several screenshots from the current version of the game to tide you over while I finish fine tuning the games look and feel.
---
:.:.::..::...::..::.:.:
Spring Development Update
:.:.::..::...::..::.:.:
May 15th, 2016 | Demo Incoming - Asteroid Defender PC
---
The snow is melting in the rocky mountains and the lovely smell of fresh rain permeates the air. Birds are chirping, rivers are rushing, and the signs of life begin to emerge all around from the hibernation of winter. Just like nature, this indie game developer is shaking off the slumber of a long hibernation and preparing for a busy spring / summer.

Several months ago the PC reboot of my iOS game, Asteroid Defender!, was Greenlit on STEAM. Since then the game has been completely redesigned and ported to the absolutely amazing Unreal Engine 4. Over the past several months I have progressed from a simple proof of concept test to full blown playable demo. The core game concept is fully implemented, and currently the demo represents a "vertical slice" of the game, showcasing all the various aspects of the overall game design - albeit in a simplified form. Since I lack any sort of talent in the artistic aspect of game development, the demo currently utilizes a mixture of my simplified programmer art, and the original iOS release artwork created by Chris Pedersen.
:.:.::..::...::..::.:.:
RAMBLINGS OF A PROGRAMMER
:.:.::..::...::..::.:.:
May 14th, 2015 | Greenlight for Summer
---
Life has been quiet lately, spending time learning new engine features and prototyping various design ideas. Then last week the call came to kick it into high gear - we got Greenlit on Steam! Fuzzy Ballz will make its way to PC with a Steam release. The news has been highly motivating and inspiring. When this studio was founded the first defining goal of true success for me was to publish a game on Steam. Now that opportunity is staring me in the face and I couldn't be more excited. The creativity levels have been flowing at an all time high and the various puzzle pieces are finally starting to come together to form the larger picture.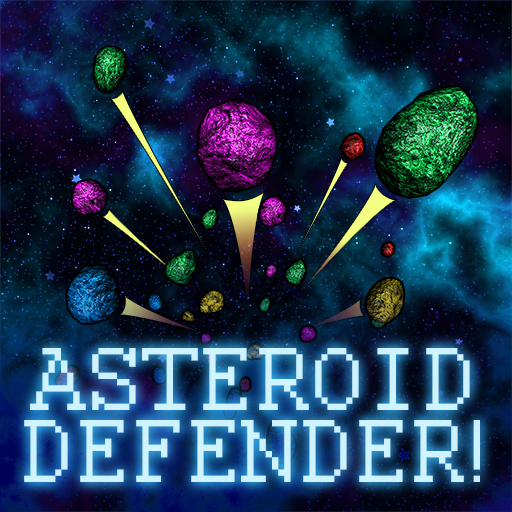 PC


---

Launch into space and blast asteroids from the sky before they can hit Earth in this fast paced shooter inspired by the original arcade game. Earn upgrades along the way, maintain your defenses, and complete various side missions. Do you have what it takes to defend our world? Find out later this year!
---

» » » an arcade style space shooter in development for the PC « « «
* * * GREENLIT FOR RELEASE ON STEAM * * *
* * * 2017 IGF Entry * * *
In Asteroid Defender! you take on the role of an elite pilot who has been recruited to the Earth Defense Force. Your mission: to protect our world. Launch into space and blast asteroids from the sky before they can hit Earth in this fast paced shooter inspired by the original arcade game. Earn upgrades along the way, maintain your defenses, and complete various side missions. Do you have what it takes to protect our world? Find out later this year!
---
---
»»» A unique 3D evolution of the classic breakout game with a handful of cute cuddly characters & a dash of twisted humor. «««
* * * GREENLIT FOR RELEASE ON STEAM * * *

3 Gameplay modes (Story, Timed, Challenge)

5 Characters to choose from

Unique worlds for each character

Unique gameplay elements specific to each world

The ability to upgrade and customize your character along the way


Select a Fuzzy and grow them into the ultimate brick breaking tool of destruction by unlocking character upgrades, special gear, power-ups, and more! Explore a world unique to your Fuzzy as you bounce your way through increasingly difficult stages.

Race to break as many bricks as you can before time runs out!

Carefully bounce your Fuzzy through the stage while avoiding harmful obstacles Solve carefully crafted puzzles to navigate each stage and collect all the bricks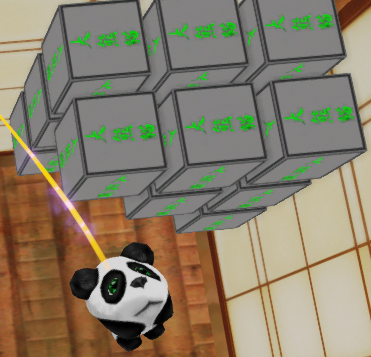 Pando barely misses his brick!
Gameplay in action - Intel LevelUP Contest Demo
Stage HUB - Intel LevelUP Contest Demo
---
:.:.::..::...::..::.:.:
Barista Life
:.:.::..::...::..::.:.:
» » » Roller Coaster Tycoon meets Prison Architect in this disaster sim based on life as a small town coffee shop barista « « «
* * * EARLY CONCEPT / PROTOTYPE PHASE * * *

A quirky, comedic take on life as a coffee barista. In this disaster sim you manage a small town coffee shop. Keep the townsfolk caffeinated and prevent the dangerous zombie-sleepism disease from destroying the entire town.
---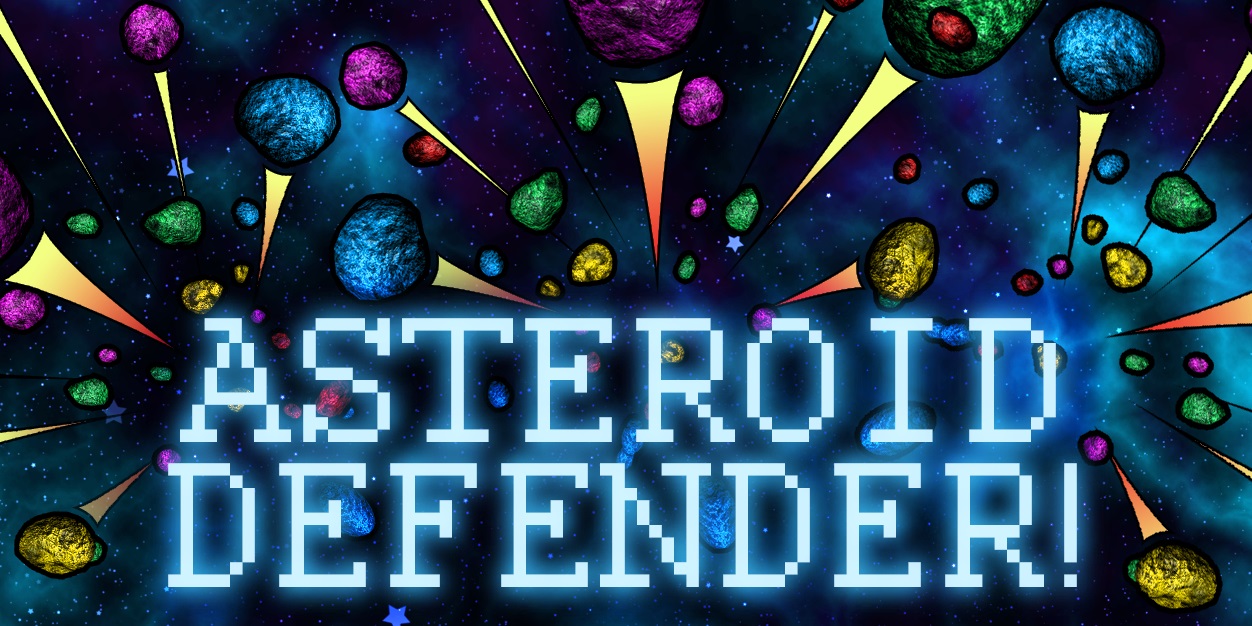 Take control of the X-33 Laser Weapon System and become a hero in this fast paced retro game for the iPad. Unlock powerful upgrades and choose your style of play as you fight to defend our planet from a seemingly endless wave of asteroids. Blast them from the sky before they destroy Earth!
RELEASE DATE
>> February 6th, 2014 <<
PLATFORMS
>> iPad Air // iPad Mini // iPad 2 // iPhone 4 and Up <<
SPECIAL NOTE:
Currently Asteroid Defender! is unavailable for purchase on the App Store. This should be fixed soon.
---
::. WHO ARE THESE LONE WOLVES .::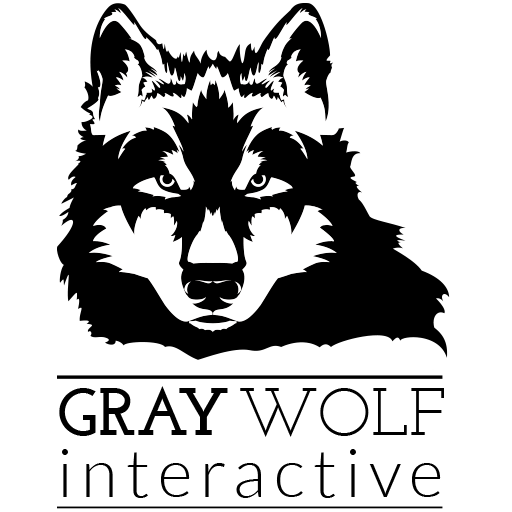 This studio was founded on the principle of live the life you love... and we love making video games. The ability to express ourselves creatively inspires us. The opportunity to make something original and fun drives us.

Step inside our world as we seek to find our niche in this vast ocean of indie game developers.
Hi. My name is Avery and I am the founder, creative director, and lead programmer for Gray Wolf Interactive.
I fell in love with video games at an early age. When I was really young I discovered an ATARI while at a garage sale with my parents. Coming home with a handful of game cartridges in tow - I had no idea my life was about to change forever. Several years later a little game called Half-Life came out and I fell in love with modding. I started making maps, designing my own games and immediately decided I no longer wanted to be an astronaut when I grew up... I wanted to make video games.
Madeleine L'Engle once wrote "Our truest response to the irrationality of the world is to paint or sing or write, for only in such response do we find truth."
Making games is an art form. From the elegant integration of art, creativity, and mathematics that bring worlds to life... to the game design process itself. How such a simple idea scribbled on scrap piece of paper can be transformed into something you can 'experience'. The first time I watched somebody sit down and play through some of my work I was hooked. Seeing the raw emotion of a player as they smile with delight or mash the controls with intensity and focus... it is a gratifying and rewarding feeling.
---
Hey, Garrett here!
Video games have been a integral part of my life since before I can remember. It started with spending hours watching my dad play Pitfall on the ATARI when I was only 3 or 4 years old - and has continued through today as I passionately pursue the design and creation of my own vision. When I was 11 I ordered a program through the Scholastic Newsletter that allowed me to create my own video games. Three years later I started teaching myself how to program and create my own games. Immediately after high school I attended Full Sail University and received a degree in design and development. Over the next few years I worked for two different professional studios but then decided that I was in it to follow my own creative passion, rather than somebody elses vision.
---
::. SUPPORT CREATIVITY .::
This is a long and grand adventure - which is currently self funded. If what you have seen on this website inspires you or you would like to see us bring future creative visions to life then there are several ways you can help! If you live in Colorado and would like to provide hardware, office supplies, or anything else that may help then please reach out!
CONTACT US ABOUT DONATIONS!
To donate via Pay-Pal:
---